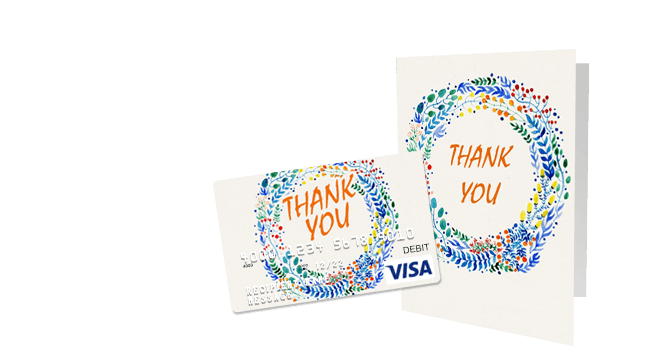 Top Thank You Gift Cards
Thank You Gift Ideas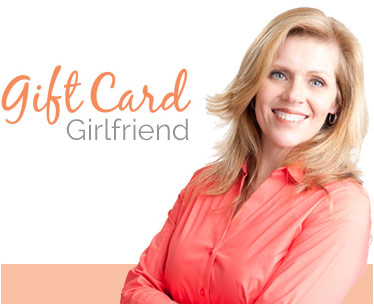 Thank You Gift Tips
"Deliver this adorable Thank You gift card with a matching (free) printable. Print it, fold it, glue it and tie it to a flower pot. Add a note that reads, 'Thanks a bunch!' to the inside cover."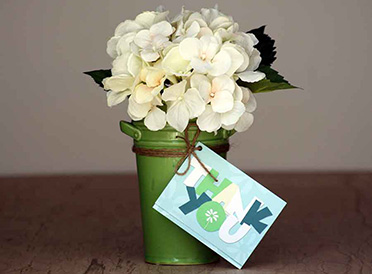 10 Great Thank You Gift Cards
Thank you gifts are a gesture—a token of appreciation. So while it's tempting to make thank you gifts grand, a simple sentiment can be just as effective.