Create your own card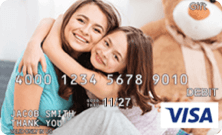 Personalized Gift Cards
Customize with your favorite photo and personalized message right on the card!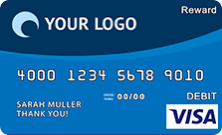 Business Rewards Card
Incentivize employees, thank clients & customers with custom Visa Reward Cards.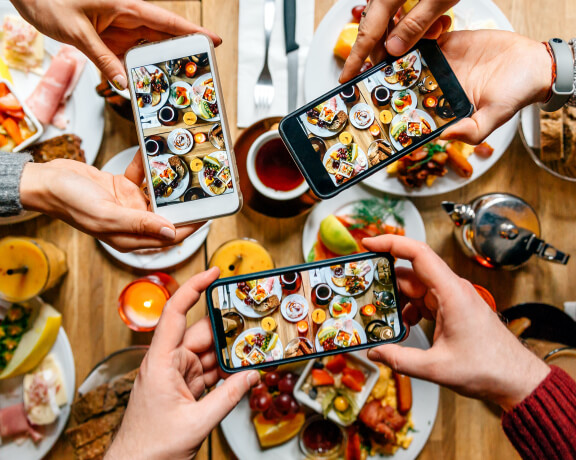 Take Care of the Ones you Love
eGift Cards
Buy an eGift card from GiftCards.com and earn G-Money* points on select cards. eGift cards are bought online, personalized and emailed directly to the recipient. Choose a multi-store eGift option like Happy Birthday, Wounded Warrior Project, Happy to Say Thanks or choose a single store option from Grubhub, Lululemon, Sephora, Petco and many more!
Personalize it
with videos and photos
Email it now
or whenever you like
Save with G-Money
Earn G-Money points with every purchase at GiftCards.com and save on future purchases.