Everything you need to know about the Food & Laughs gift card. Where to buy it, how to use it, tips for gifting and MORE!
In 2021, Blackhawk Network launched a new line of multi-store gift cards with greetings suitable for almost any occasion. Like other multi-store gift cards previously launched, each one is usable at a curated set of stores and restaurants listed on the card. Points of difference between these cards and their predecessors are the messaging, graphics and wider selection of top-brand merchants.
In the blog post below, I'll introduce you to the "Food & Laughs" gift card along with instructions on how to use this gift card and some possible gift card pairing suggestions.
Introducing the Food & Laughs Gift Card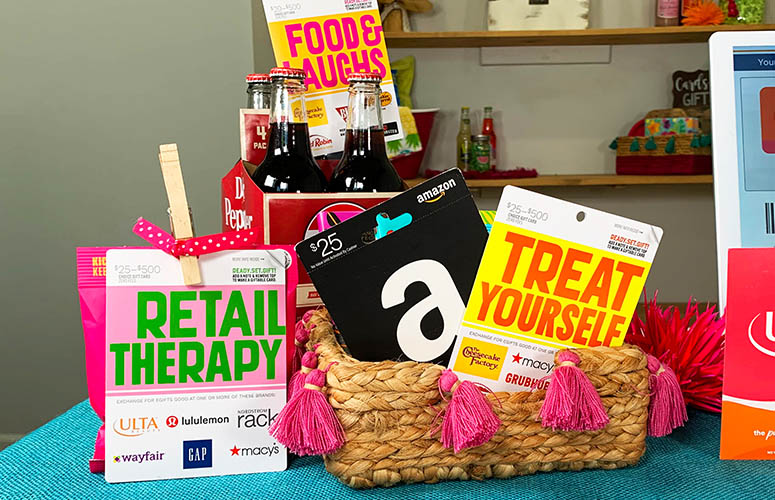 The Food & Laughs gift card is a great new gift card for a variety of people and purposes. It's usable at any of the retailers listed on the card which currently includes the following:
The Cheesecake Factory
Red Robin
BJ's Restaurant
Cracker Barrel
Red Lobster
Here's a Tip:
Unlike the other newly released multi-store gift cards shown above, the Food & Laughs gift card can be used directly in the restaurants listed. While some merchants may also allow you to use the gift card online, plan to use this gift card in restaurants. Cashiers should know to run the card as a CREDIT transaction rather than a gift card transaction.
Where to Buy Food & Laughs Gift Card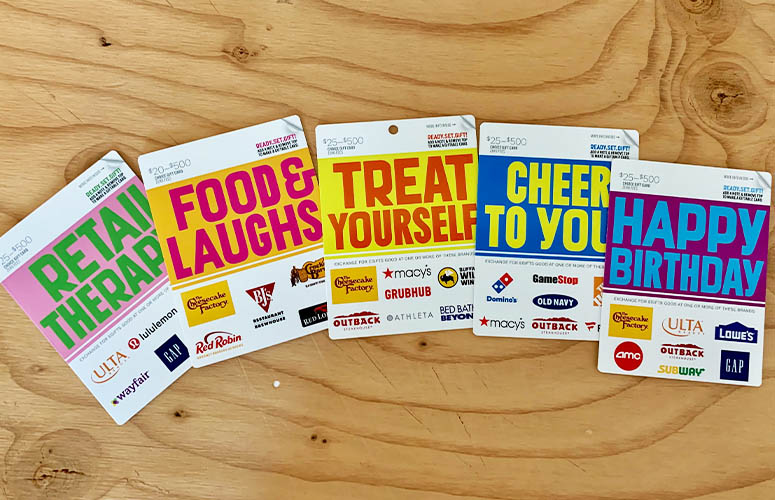 Food & Laughs gift cards are available at most major grocery stores and online here at Giftcards.com. If you want to save time (and get the food and laughs started quickly!), order it here: Food & Laughs Choice eGift Card.
How to Use Food & Laughs Gift Card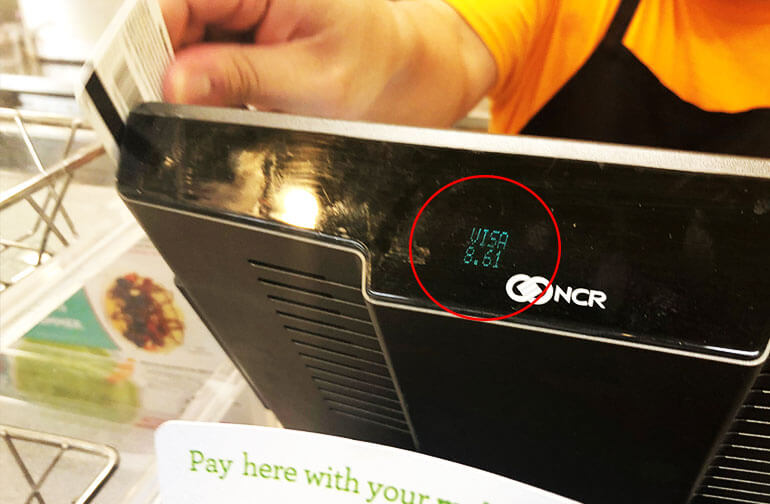 The Food & Laughs gift card must be used in stores.
It's a pretty simple process, but the most important thing to know is that the cashier MUST run the card as a CREDIT transaction. I know that may seem confusing because to you and me, it's a gift card. But to the payment processing system, it's a card that can be accepted at a bunch of different stores. So behind the plastic, the card functions more like a credit card than a typical gift card.
Not to worry–redemption instructions are printed on the card itself.
If you have any trouble with the redemption process, contact customer service.
Pairing Suggestions for Food & Laughs Gift Card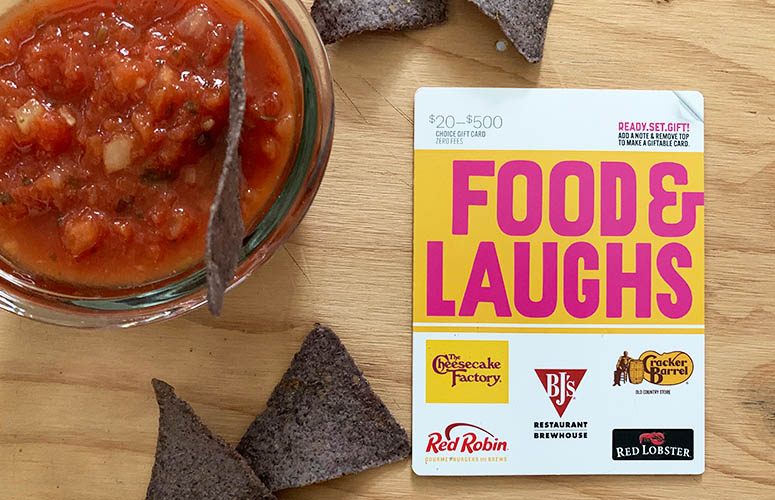 Pair a Food & Laughs gift card with a bag of chips and a tub of salsa, a bubbly drink to enjoy after dinner, or dessert to keep the party going.
If the recipient has a favorite restaurant from the list or you have a special recipe that goes with the theme, then pair those two things together. For example, you might deliver a Food & Laughs gift card that can be used at Red Robin along with a mason jar full of your favorite barbecue spice seasoning mix. Or deliver a Food & Laughs gift card along with a homemade cheesecake for a taste test compared to dessert from The Cheesecake Factory. Or maybe you're thinking less food and more laughs. Deliver a Food & Laughs gift card with a list of your favorite belly-laughing comedies available on Netflix.
Whatever the occasion, recipients will enjoy a range of dining adventures thanks to your generous gifting.
Here's a YouTube video where I explain more about multi-store gift cards:
What other questions do you have about the new Food & Laughs gift cards? Let me know in the comments below or reach out to me on Twitter (@GCGirlfriend) or Instagram (@Gift.Card.Girlfriend) so I can help you out.
Happy Gift Carding!
~Shelley Hunter, Gift Card Girlfriend