Gift cards and other gift ideas to make this Mother's Day special on Sunday, May 13, 2018.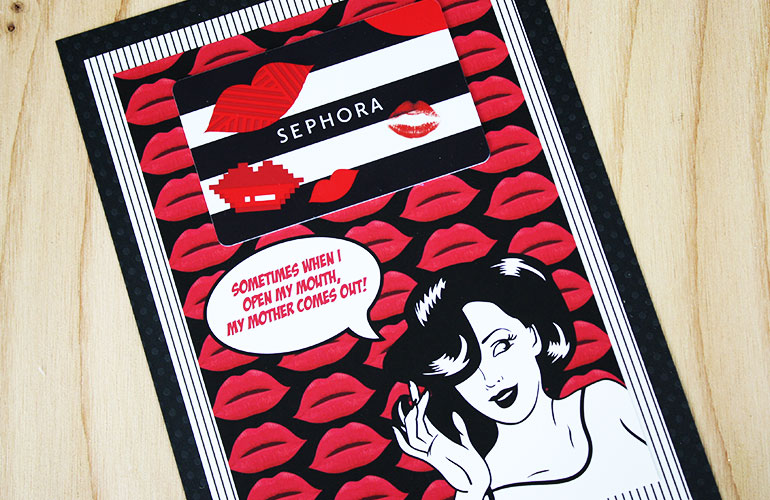 What's Inside
---
"Top 10" Mother's Day Gift Cards
Wondering what gift cards to buy your mom or grandmother for Mother's Day? Check out the posts below. For each category, you'll find my picks for top brand gift cards as well as why each gift card makes the Mother's Day list.
| | | |
| --- | --- | --- |
| | | |
| For New Moms | For Moms | For Grandma |
---
Last-Minute Mother's Day Gifts from Kids of All Ages
The great thing about being a little kid is that people have no expectations when it comes to giving gifts. A simple hand stamped on a card that takes five minutes to make can be a cherished keepsake for years to come. If you're worried that getting older means you have to do more, then put those fears aside. In this post, you'll find Mother's Day gift ideas that kids of all ages can make and present with confidence! Read more here.
---
10 Creative Mother's Day Gift Card Ideas
Getting mom a gift card for Mother's Day is an easy choice. She can pick out something she wants and doesn't have to fake appreciation for something you selected but isn't in her style, color or size. We've all been there. In this post, you'll find a few ways to turn a Mother's Day gift card into a thoughtful gift. Read more here.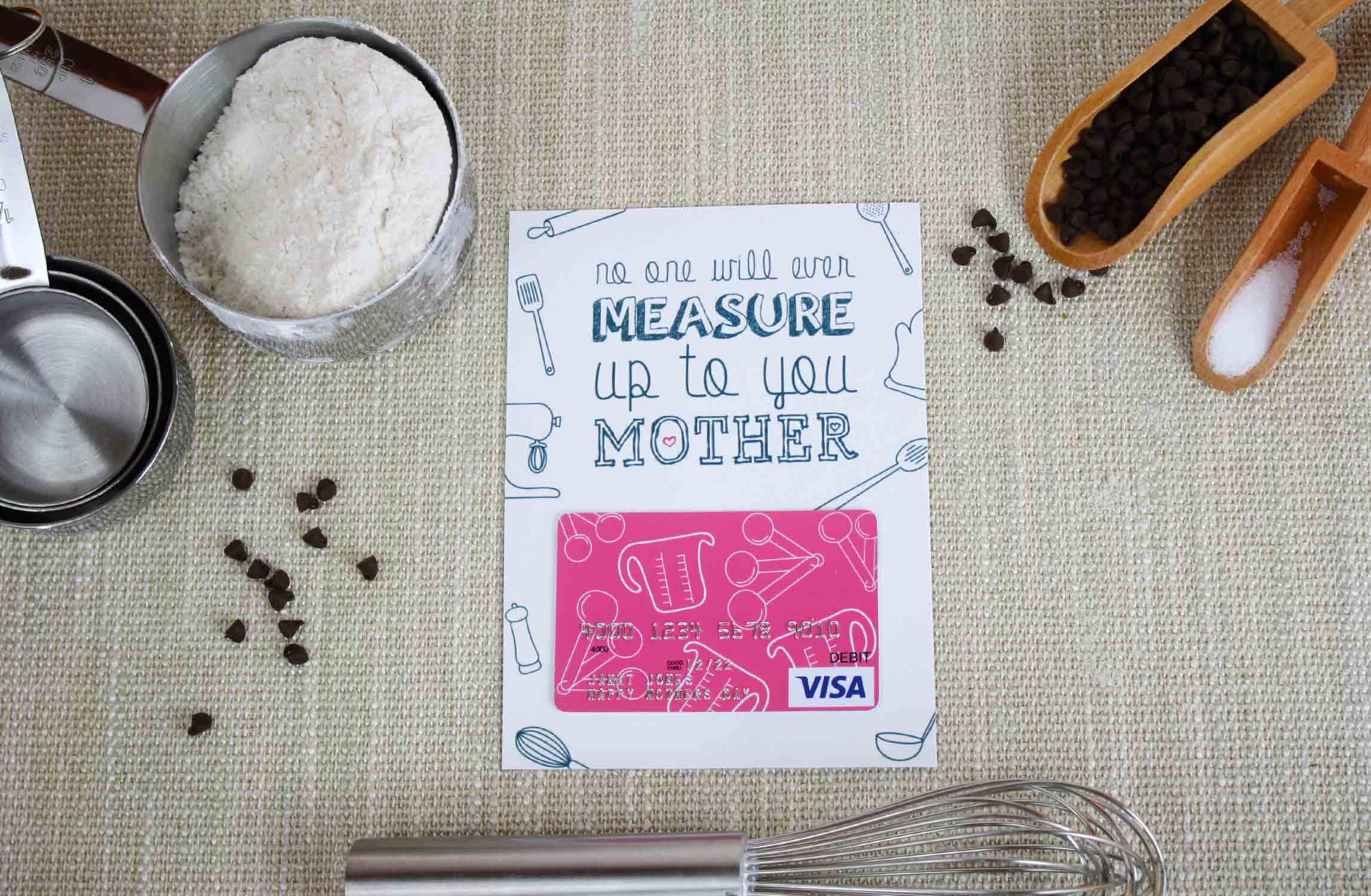 ---
Easy Homemade Gifts for Mom
If you have time to order mom a personalized gift card, then this is one of the best Mother's Day gift cards you can buy. But if you don't have time for that, I've still got plenty of options for you. From making your own gift card to painting and decorating a flower pot, here are some fun ways to honor the women in your life on Mother's Day. Read more here.
---
eGift Cards You Can Get Mom in a Hurry
With Mother's Day on the second Sunday in May, you have plenty of time to order a physical gift card or pick one up at the store. If you have a plastic card, you need to then deliver it to mom in person or pay to ship the gift to her home. If you are unable to see your mom this Mother's Day and don't have time to run to the post office, send an electronic gift card to brighten her day instead. eGift cards can be sent at the last minute or you can buy ahead of time and simply schedule the card to be delivered Sunday morning. Here's a curated collection of Mother's Day egift cards to choose from.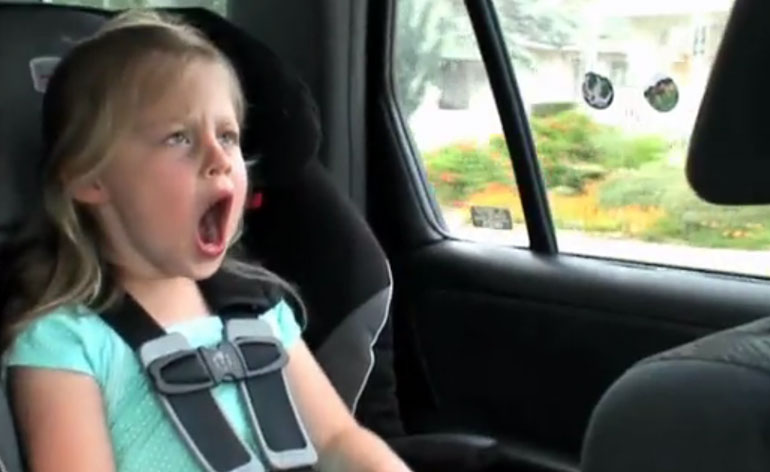 ---
The Perfect Mother's Day Gift for Mom-to-be
If you're wondering whether or not to buy a Mother's Day gift for a mom-to-be, that question is answered here. In addition to finding out why you should honor pregnant women on Mother's Day, you'll also find a suggestion for the perfect gift card to get. Dress it up a little or deliver it along with a scented candle, body wash or a sweet treat that mom-to-be can enjoy on Mother's Day.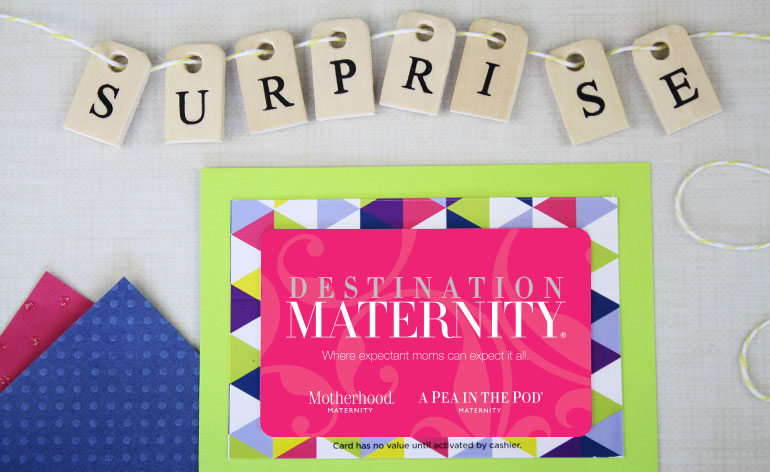 ---
Free Mother's Day Gift Card Holders
Planning to give your mom, daughter or grandmother a gift card this Mother's Day? You've come to the right place. With a variety of gift card designs to choose from, there's sure to be a card for everyone on your list. You can pick a card, customize it and let us send it for you, or you can get crafty with any or all of the free printable Mother's Day gift card holders below.
---
Custom Mother's Day Gift Ideas
Whether you want to deliver a Mother's Day gift in person or send it electronically, GiftCards.com has a number of gift cards that can be customized with images, personal messages and more. Choose physical gift cards for same week delivery or choose egift cards for same day.
Physical Gift Cards

Custom gift cards to send in the mail here.

eGift Cards

Digital gift cards to send electronically here.
---
Gift Card Tips
With gift cards being the most-requested gift year after year, consumers often need help picking out the best gift cards, knowing how much money to load onto a gift card and what to do with unwanted gift cards. Gift Card Girlfriend can help ensure gift cards delivered on Mother's Day are received with all the love and affection intended.
| | |
| --- | --- |
| BEFORE Mother's Day | AFTER Mother's Day |
| | |
Find more gift card tips and answers to your gift card questions on the Gift Card Girlfriend blog.
---
About Gift Card Girlfriend
From gift card tips and practical advice, to inspiring ideas and insights into the gift card industry, Shelley Hunter, Gift Card Girlfriend and spokesperson for GiftCards.com, is your go-to guide. As a gift card expert, she can address any gift card question or concern you have, plus share her signature way of turning gift cards into thoughtful, personalized gifts.

Learn more about Gift Card Girlfriend .

Happy Gift Carding!

~Shelley Hunter, Gift Card Girlfriend