Tips on knowing how much to contribute to group gifts at the office plus suggestions on how to gracefully decline contributing to every workplace celebration.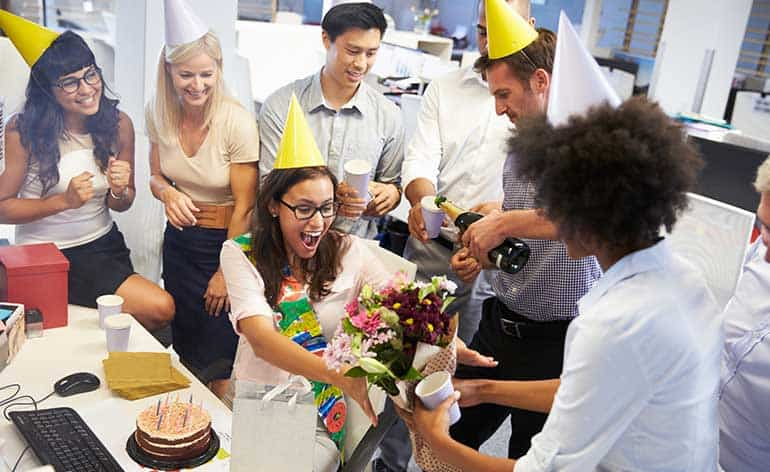 Too Many Group Gifts at the Office?
Having paid for my college education primarily working as a temporary office staff member, I have been exposed to a variety of professional settings beyond those I consider part of my career history. In each one, workplace celebrations often came with requests for group gift contributions.
While I did not mind contributing to the occasional group gift for employees with major life events such as adoptions, births, weddings and retirements, I often thought contributing to group gifts for individual birthdays got to be a little much–especially if it seemed like some co-workers received more enthusiastic celebrating than others. I also cringed knowing that diversity in pay grades meant that a suggested amount might be an easy reach for some employees but a big ask for others.
Since office celebrations are meant to draw employees together rather than create conflict, I wanted to address this topic in detail on the blog.
In the post below, you'll find tips for knowing (or finding out) how much to contribute to the office group gift plus a few suggestions for bowing out when your budget won't allow for it. Enjoy and let me know if you have any other helpful tips. I love to learn from our audience!
Navigating Group Gifts at the Office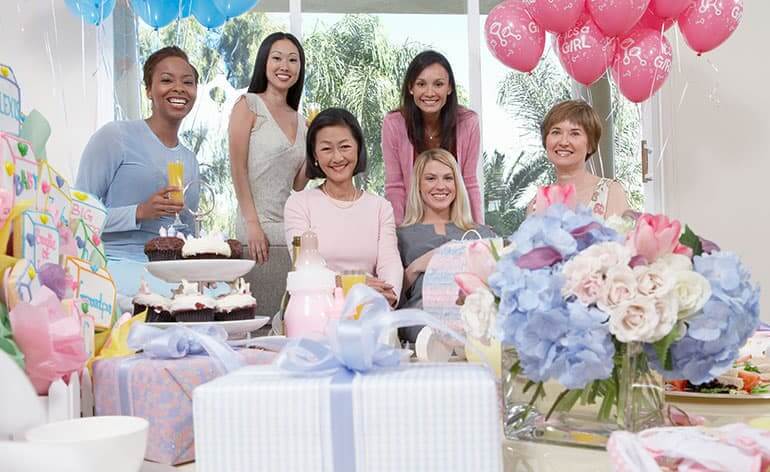 No matter where you work, it's likely you haven't gone a month without being asked to contribute to a group gift. Between birthdays, retirement parties and wedding celebrations, office parties fill the time between deadlines and meetings with fun and camaraderie.
Celebrations in the workplace promote companionship and respect for one another. But no doubt, at one time or another, you've wondered, "How much should I contribute to a group gift at the office?"
The problem is that each office has its own unspoken etiquette when it comes to contributing to a group gift. Many of us have no idea how much we should give, and it can be awkward to ask.
With good communication and this post as a guide, you should be able to handle any office celebration with grace and confidence.
1. Ask the Organizer How Much to Contribute to a Group Gift
Whether you are collecting money, or someone else has taken charge, it's tough to know if you're donating too much or too little — or if you need to donate at all. If someone else is collecting money, don't be afraid to ask, "What is the suggested amount?"
If you're in charge of collections, create a standard requested donation for every occasion. You can even simplify gift-giving by standardizing the gift. For instance, a custom Visa gift card with a meaningful photo makes the perfect gift for anyone. You can set the amount anywhere between $10 and $500 based on how much money people contribute.
2. Ask Colleagues How Much to Contribute to a Group Gift
If you ask, "How much should I contribute to a group gift at the office?" and the answer you receive is non-committal, quietly ask a few of your close office friends what they're contributing.
If donations are made via Venmo, you may be able to view how much others gave via the Venmo app so you can follow their lead.
Depending on the cost of living in your state and the average salaries in your organization, anywhere from $5 to $15 or even $25 may be the average. For instance, senior executives may have a higher standard donation than hourly employees.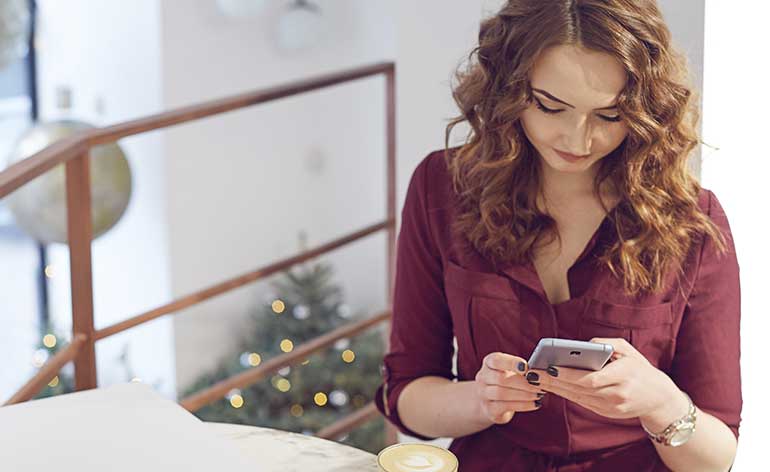 3. Set a Personal Budget for Group Gifts
If you often find yourself in an uncomfortable gift-giving situation, give a standard response whenever you're asked to contribute to a group gift. By using the same answer every time you are asked to contribute, it shows that you aren't being cheap but have limited funds and want to be fair to everyone.
You could say something like, "Thanks for including me in the group gift. Ten dollars is my limit. I look forward to celebrating Jan's birthday." If you consistently give the same answer, co-workers will know what to expect.
You can make a per-person budget of between $5 and $15, or a monthly budget, which is then split between recipients each month. Setting a monthly budget is, obviously, better for you to keep spending stable, but some friends might get shorted in popular birthday months.
4. Politely Opt Out of Group Gifts
If it feels like you're constantly getting bombarded with gift contribution requests, don't be afraid to politely opt out. You can simply reply with "I am not able to contribute at this time, but I appreciate you asking." Be careful though. If you opt out on contributing to the party, it's poor form to indulge in the festivities unless the invitation is extended to everybody. As a compromise, you might say "I am unable to contribute financially, but I would be happy to set up the room or clean up afterwards as my contribution."
As suggested above, being consistent with each request shows that your position is genuine.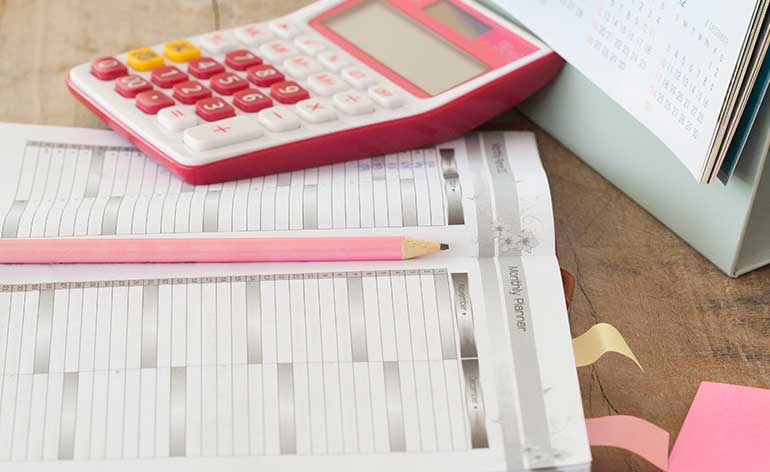 5. Set Limits on Office Parties
If you're the office manager or administrator who sets policies for office parties, it's important to consider your coworkers' budgets. If you work with 200 people, it's not feasible to have a birthday party for everyone. Consider celebrating all birthdays within a month on one day and leave gift-giving to individuals. Have the company pay for the cake so nobody ever has to awkwardly collect from the team.
For employees who are getting married, having a baby or retiring, it may be appropriate to take up a collection in a standard amount — say, $5 or $10 — and give the guest of honor a Happy Bride, Happy Moments or Happy Eats gift card to celebrate. By keeping things consistent, everyone in the office knows what to expect and how much money to set aside for special celebrations.
6. Celebrate Without Collecting Money for Group Gifts
While gift cards to popular stores and restaurants are always appreciated, you don't have to spend money for every occasion. There are other ways office managers and teammates can celebrate birthdays and other special events.
Consider a potluck party, where coworkers all contribute favorite lunches, sides or desserts. Have cake to celebrate coworkers with birthdays in that month.
You can also organize a game day; ask employees to bring in favorite board games like Monopoly, Scrabble or Apples to Apples, supply snacks for the crowd, and give everyone an extended lunch break (or end work early on a Friday afternoon) to "unplug and play."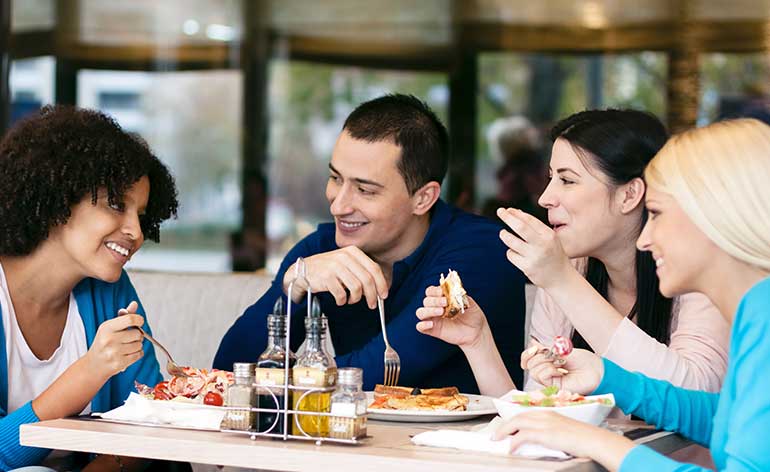 7. Go for a Team Lunch Instead of a Group Gift
Another way to celebrate someone without giving a gift is to go to lunch at a nearby restaurant. Each person in attendance should expect to pay for his or her own meal plus chip in a few dollars for the guest of honor.
To make this cost-effective, the team should select a couple of budget-friendly, yet fun and festive restaurants to celebrate at every time. Restaurants like Chipotle, The Habit, Five Guys and Red Robin would be good choices. By keeping special team lunches consistent, no honoree gets special treatment, the cost to contribute should only be a few dollars per person and only those who attend feel obligated to pay–the others may decline while also sending a few bucks to the event.
8. Send a Group eGift or Mail a Gift
With many people working remote these days, the opportunity to gather at a potluck or cut a birthday cake together may not be an option. If you still want to celebrate the people you work with, however, you can send an egift instead. One of our managers sent us all a Grubhub gift card so we could order lunch together–remotely. She delivered the egifts in advance of a team meeting for fun.
I also like the Happy Birthday egift card that can be redeemed for any of the stores or restaurants listed on the card. Collect money with Venmo, order the egift today, and have it delivered in no time. Try one of the other Happy Cards if you're celebrating another occasion.
If you want to send a gift but don't think a gift card is right for your team, then here are some other gifts for co-workers to consider. I like the custom options if you have time to order in advance.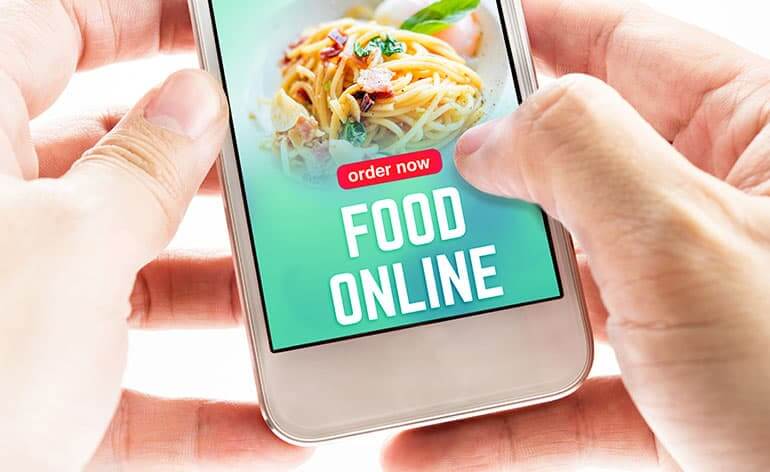 9. Don't Feel Pressured to Contribute to a Group Gift
Lastly, do not feel pressured to contribute to a group gift if you really cannot afford it or you simply do not want to. Not everyone will understand your choices, but that is okay. You cannot please everyone, especially at the office. Do what works for your budget and be consistent in your response. Coworkers will respect you for that and maybe even stop asking you to contribute altogether.
Final Thoughts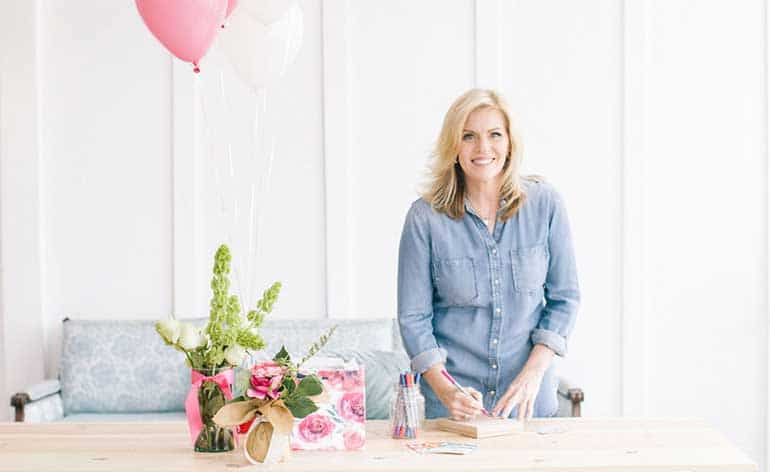 There is value in getting the team together to do something other than brainstorm the next marketing campaign or hash through the recent production outage. Co-worker celebrations provide an opportunity to get to know one another on a more personal level.
I have found that if you become friends with a peer, you are less likely to get upset with that person when something at work goes awry. Less frustration often means more teamwork and that is definitely a good thing at the office. So take the advice above and hopefully your office can find a way to make group gifts work for everyone.
Do you have any other suggestions for office group gifts? I would love to hear them in the comments below or reach out to me on Twitter (@GCGirlfriend) or Instagram (@Gift.Card.Girlfriend).
Happy Gift Carding!
~Shelley Hunter, Gift Card Girlfriend