Gift Card Girlfriend Blog
Friday 2.24.2017
What are they, why do people buy them, and which reloadable prepaid card is best?
Read More »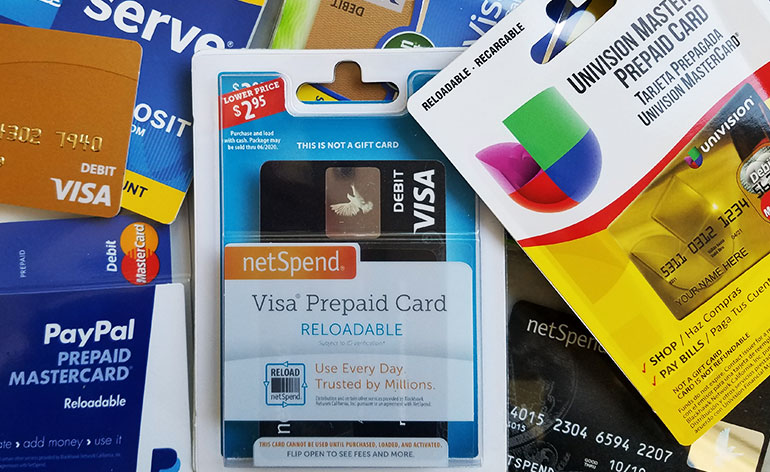 Friday 2.24.2017
When a retailer files for Chapter 11 bankruptcy protection, outstanding gift cards become vulnerable. List of gift cards to watch in 2016.
Read More »
Friday 2.17.2017
Have a gift card you don't want? Here is a list of things you can do with the gift cards you can't (or won't) use.
Read More »
View Archives >>
Subscribe