Gift Card Girlfriend Blog
Wednesday 11.18.2015
Know the difference between the two types of charity gift cards so you can make your donation count.
Read More »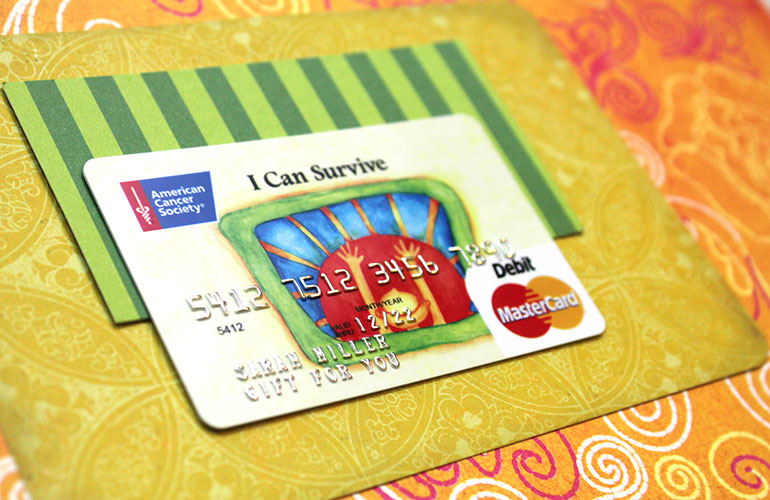 Friday 11.13.2015
Buy gift cards that give twice--once to the recipient and again to charity. #GiftCardsGiveBack
Read More »
Thursday 11.05.2015
What the gift card reseller market is, how it attracts fraud, why merchants don't like it and how consumers can still benefit from it.
Read More »
View Archives >>
Subscribe