Gift Card Girlfriend Blog
Friday 10.02.2015
Typically gift cards cannot be returned, but that doesn't mean you're stuck with them. State laws may allow cash back.
Read More »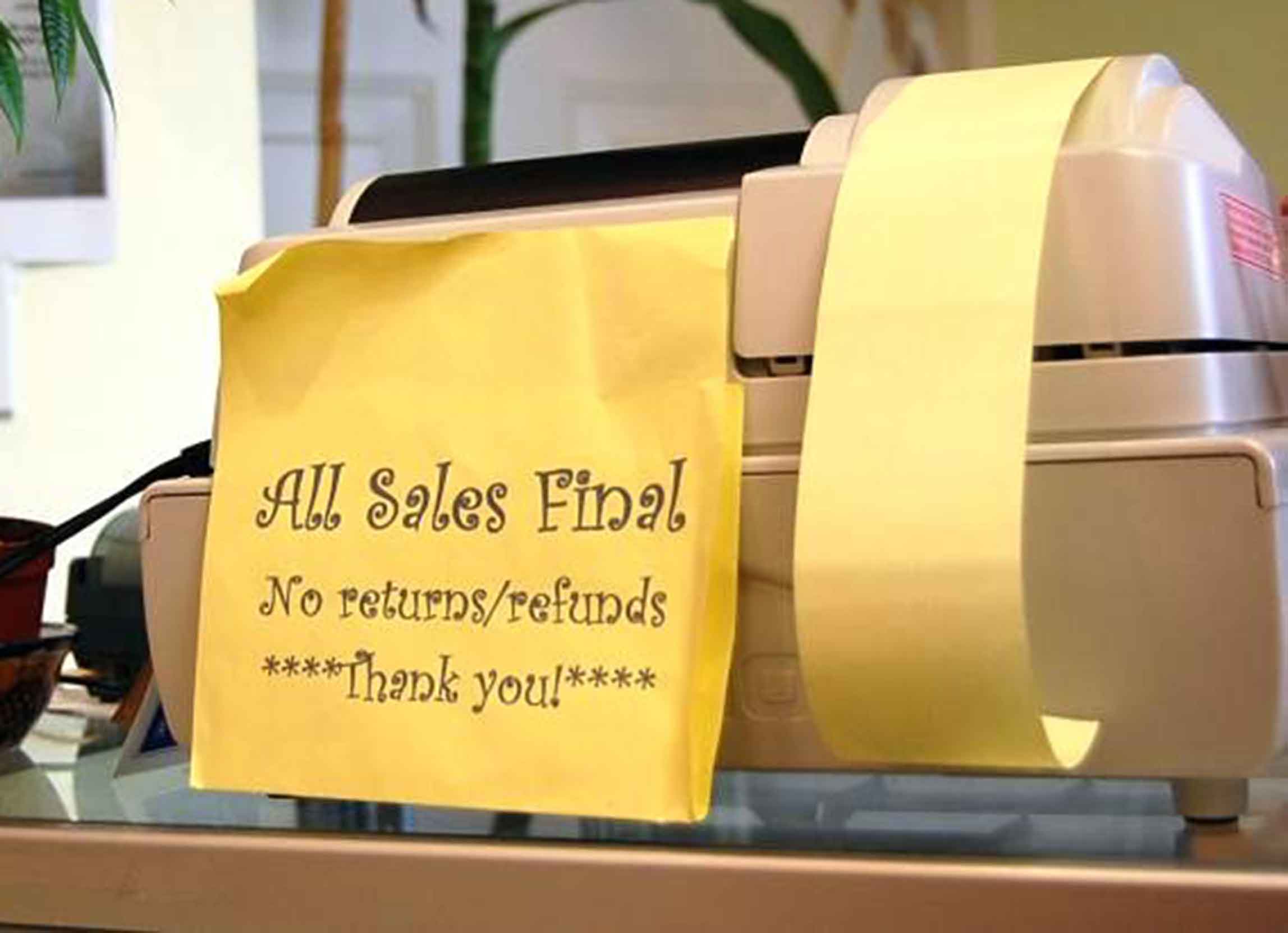 Friday 10.02.2015
From e-gift cards to experiential, find out what's hot in gift cards this holiday season. Free printables too!
Read More »
Thursday 10.01.2015
Summary of what's changed since 2014 and what still needs to improve in the fastest growing segment within the $127 billion gift card industry.
Read More »
View Archives >>
Subscribe