Gift Card Girlfriend Blog
Saturday 10.27.2018
Super easy, last-minute gift card wrapping ideas that can be done in seconds.
Read More »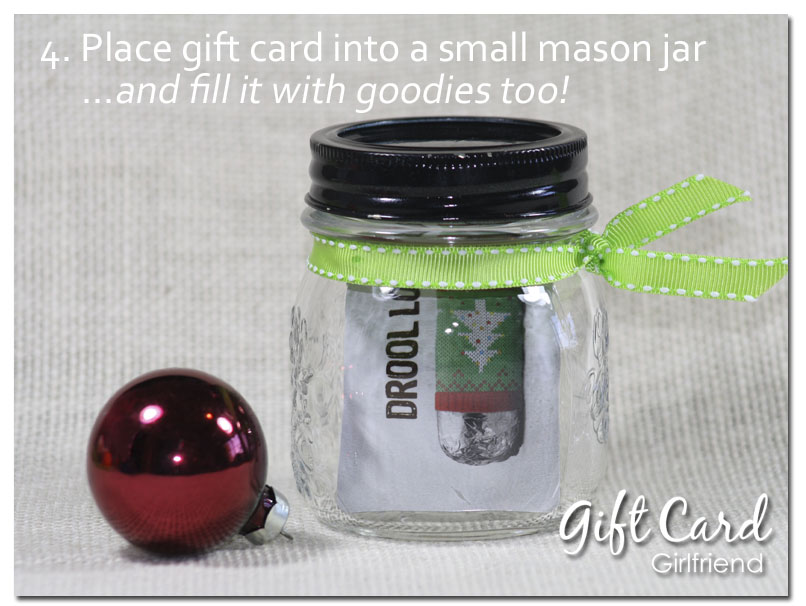 Monday 10.15.2018
Want to send a last-minute gift card and be sure it gets delivered? Check out this list of best places to buy digital gift cards.
Read More »
Wednesday 10.10.2018
Teacher Appreciation, Baby Showers, and Bridal Showers just got easier than ever with these 30 amazing group gift ideas.
Read More »
View Archives »
Subscribe